MooFest
Saturday, June 5 10:00 am - 5:00 pm
Downtown Athens, TN
Entertainment on 3 stages
200 food and craft vendors
Local shopping
Mayfield Dairy Contests
Sounds of Summer 9th season kickoff at 7:00 pm at Market Park Pavilion featuring Will Carter & Emi Sunshine!
Festival Schedule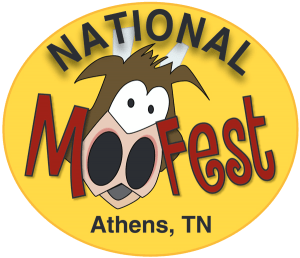 MooFest
 Saturday, June 5, 2021
10:00 AM – 5:00 PM
Athens, TN
Covid regulations:
PANDEMIC PROTOCOLS
MooFest is committed to prioritizing the health and wellness of our community. The following protocols will be in place to keep our staff, attendees, and volunteers safe and reduce the likelihood of COVID-19 spread in our community:
Masks are required for all patrons over the age of 12 and must remain on throughout the event unless guests are seated in the concession area.
Temperature checks and COVID-19 symptom screenings will be required for all staff, volunteers, and vendors before each shift.
Hand washing/sanitizing stations will be available throughout the festival lawn.
Ground markers will be installed anywhere a line may form to encourage physical distancing.
Food and beverage service will be confined to a specific area where attendees will be required to sit while eating and drinking.
High traffic areas will be regularly cleaned and sanitized.
All tents and tables will be separated by a minimum of 6ft on all sides.
Performers will be at least 12ft from the audience.​
Please follow CDC/Health Department recommendations as you decide whether to participate in events. As the situation evolves, so will our approach to keeping you safe. We thank you for your patience and flexibility as we manage this and ask that you check our website for updates.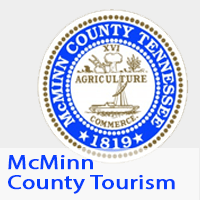 Stage Sponsor
McMinn County Tourism Board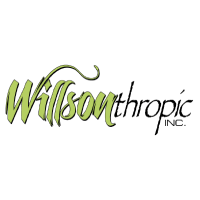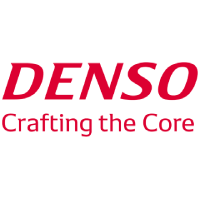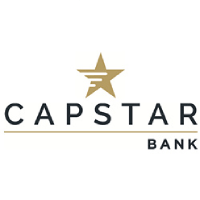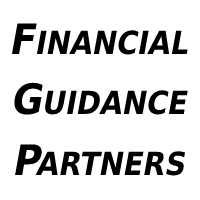 Gold Sponsor
Financial Guidance Partners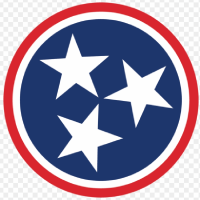 Gold Sponsor
Tennessee College of Applied Technology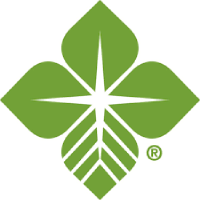 Friends of the Festival
Athens Insurance
Bowater Credit Union
Vendors Apply here!
Download your vendor application to reserve your space at Moofest!

Friday, June 4 | Setup and Vendor Check-in
Friday, June 4
3 PM  Streets Closed
Downtown
Friday, June 4
4-8 PM  Vendor Check-In
Market Park Pavillion
Saturday, June 5 | Morning Events
Lion's Club MooRun
7:00 AM
Eureka Park – Athens
Read More
Soap Box Derby
7 AM-1 PM
Washington Ave. – Athens
Read More
Vendor Check-In
7:00 -9:00 AM
Market Park Pavilion
Pancake Breakfast
7:00 – 11:00 AM
Kiwanis Pancake Breakfast
Market Park Pavilion
Read More
Saturday, June 5 – Festival Hours
Maggie Strut
10:30 AM
Courthouse Square
Pickers Corner
11:00 AM, 1:00 PM and 3:00 PM
Downtown Diesel Stage
Inspiration Dance Company
2:00 and 4:00 PM
Courthouse Steps
Mayfield Contests
12:45, 1:45 and 2:45 PM
Market Park Pavilion
MooGrass
1:00-5:00 PM
Market Park Pavilion
Sounds of Summer
7:00 PM
Market Park Pavilion