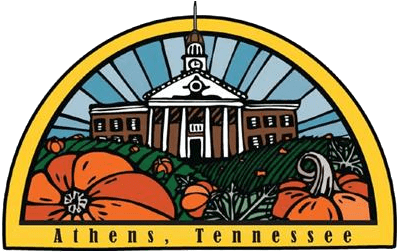 pumpkintown
18th Annual Fall Festival
Downtown Athens, TN
Saturday, October 9,
10 am – 5 pm
Pumpkintown celebrates the rich cultural history of East Tennessee. Native American culture and local history are displayed with elements that are unique and interesting for all ages. Pumpkintown is one of the largest annually attended events in McMinn County with almost 16,000 in attendance.
Some of the planned events will include:
Pumpkintown PowWow

Mutt Strutt

Historical Walking Tour

Entertainment on 2 stages
200 food and craft vendors
Sounds of Summer Finale at 7:00 pm at Market Park Pavilion featuring

Chris Hennessee!
Festival Schedule
Vendor Application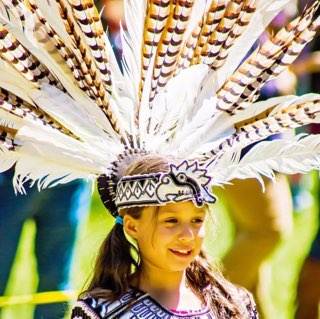 Pumpkintown
 Saturday, October 9, 2021
10:00 AM – 5:00 PM
Athens, TN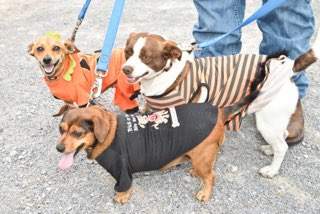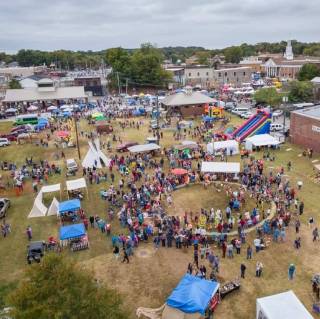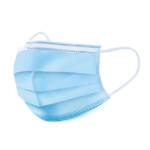 Covid regulations:
PANDEMIC PROTOCOLS
Masks are suggested but not required.
Social distancing is encouraged while standing or sitting for an extended period.
Vendor Map
Click for larger view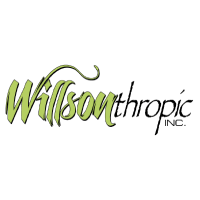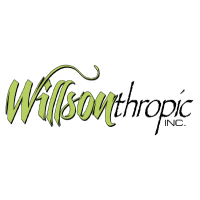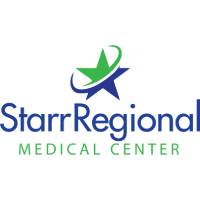 Starr Regional Medical Center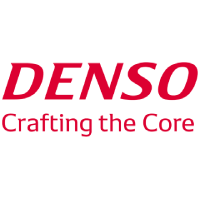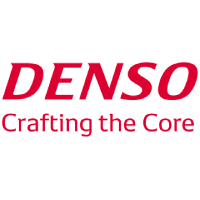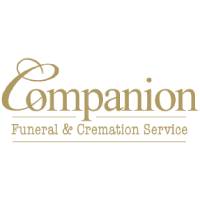 Companion Funeral & Cremation Services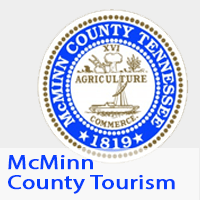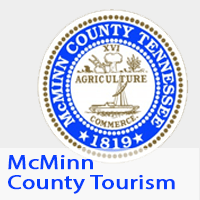 McMinn County Tourism Board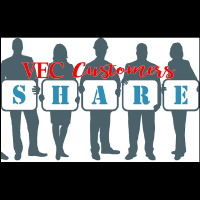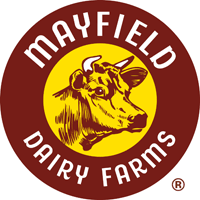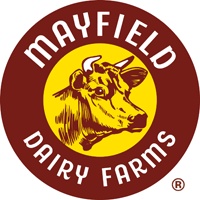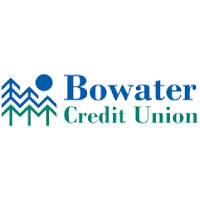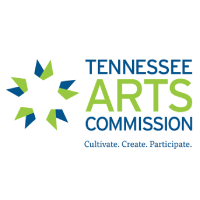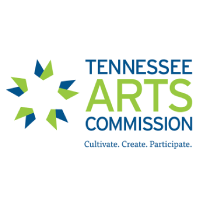 Tennessee Arts Commission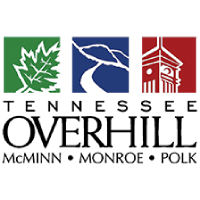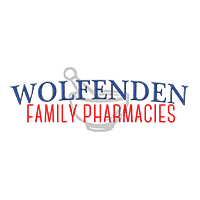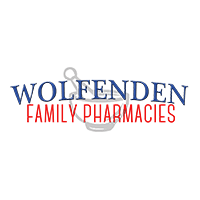 Wolfenden Family Pharmacies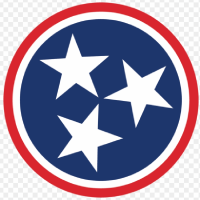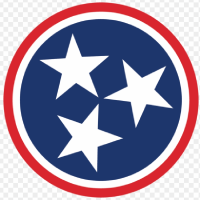 Tennessee College of Applied Technology
2 Dudes 
Almost Famous Kettlecorn 
Amy Jo's Pork Skins and Boiled Peanuts
Athens Sno Biz
Big Daddy's BBQ Shack
Big V Concessions
Blazing Flames Hot Dogs & Concessions
Brain Freeze Ice Cream
 Chef Mos Café 
Chow Queens 
Dailey's Delights 
Kenny's Smokehouse 
Kona Ice  
Lackey Concessions 
Mack Daddy Kettle Corn 
Mayfield's Dairy Farm
Philly on Wheels
Roots Authentic Puerto Rican Food
Sammy Gee Concessions
Sisters Funnel Cakes & Fried Pies
Sugar Momma's Cotton Candy 
Sugar Shack
Swoop Dogz
The Lunch Lady
Whit's Icebox
Yahwehs Café
A Step Ahead Chattanooga – Rachel Endo
A.M.R
Alexander Keith Daughters of the American Revolution
Athens Christian Church
Athens City Schools
Athens Fire Department
Athens Optimist Club
Athens Police Department
Athens Elks Lodge  
Casa Corridor of East Tennessee
CMA – Christian Motorcycle Association
Elect Paul Rush for Judge  
Fighting For The Bullys
Health Connect America
Hospice of Chattanooga/Athens
Isaiah 117 House Monroe/Mcminn
McMinn Chapter Tennessee Right to Life
McMinn County Branch NAACP  
McMinn County Democratic Party
McMinn County Education Foundation
McMinn County Republican Women
McMinn County Rescue Squad
McMinn Regional Humane Society 
Medicare Insurance Advisors/Trinity Medic are 
Nurture the Next
Republic Finance for JORF
Scouts BSA Troop 2019
Sigma Kappa Sorority
St. Paul's Episcopal Church – Love, Period
Stephen Hatchett for District Attorney
Sweetwater Valley Dog Reserve
Tennessee Division of Forestry
The H.O.P.E Center Inc.
Trinity Grace Church
United Way of McMinn & Meigs Counties
Wellspring Mennonite Church
Women at the Well Ministries
2 ol Heifers
7 Treasures
7 T Designs 
Angie Crafts 4U 
B&D Hopechest
Backwoods Jewelry
Beef & Blossoms
Believe
Bengel Made
Bleachin' Bee's
Bradley Creek Designs
Brighter Days Vinyls
Broken Nerd Shop
Brown's Blessings
Brya Jewelry
Busy Bee Creations
Captain Candy Cane and the Heart of Christmas
Compass Rose Creations
Crackling Pine Candles
Dancin' Threads & Home Crafts by Grant
Dovis Dots & Doodads
Dream Cryer Viking Goods
Dyer on the Mountain
Farm Girl Monograms
Friendly City Creative
Front Door & Home Décor by Beth
Harmon Chainsaw Carvings
Hudson & Harper Designs
Hydrangea Bloom
In Sneed of Colour
Jennifers Boutique
Jewelry by Madison
Jo's Crafts & Designs
Jo's Jams & Jellies
Just Sayin' Wood Crafts, LLC
JW's Designs
Knothead Wraps
Lu Lu Liquor Cakes
Mac's Creations
Magnolia and Olive 
Magooster Tackle Co. 
Meraki Mobile Boutique
Mighty Fine
Mother Earthly
Mountain Valley Blue Star Mothers Tn 4 
Murphy's Quilts
Needle 'N' Cord
Nicole's Baked Goods
Niota Hoot'n Nanny Farmstead
Olde Tyme Craftworks
OMG Honey
Paul's Sawdust Shop
Pink Magnolia Boutique
Pink Zebra
Pippin Approved
PS Crafting with Mom
Psychedelic Pirates T-Shirts 
Realtime Pain Relief
Reynolds Farm
Roasted Ink Designs
Rocky Top Genetics
Saginaw Sparks
Sassy Boutique Shop
Scented Bliss Candle Co.
Seacret
Sew Fly
Sharp Designs
Snipes Chics Boutique
Soft Landing
Southern Chic Boutique 
Southern Charm
Southern Scrubs
Southern Vine
Sparklies by Saladin
Stephanie Campisi (Children's Book Author)
Steph's Stylin' Nails
Strawplains Pickers
Stylin' on the go
Sublunar Inspirations 
Sweet B's Sugar Scrubs & More 
Tennessee Tumblers
The Little Farm
The Magnet Collection
The Mindful Mom
The Scentsational Collective
The TH Boutique
TLC Hearth Collections
To Bro Bath Company
Tori's Twisted Tees
Two Sisters' Designs
Unique Flatwear
Valerie's Crystals, Gems, & Jewelry
Athens Jiu-Jitsu
Athens Martial Arts
Beautiful Day Spa
Best Buy Metals  
Christmas on the Hill
Dominion Senior Living
Farmers Insurance
 J&J Boutique
JH Health Solutions
K & H Farms
La- Z Boy 
Pawisitively K9
Pediatric Dentistry & Orthodontics of Chattanooga
The Daily Post Athenian
US Cellular
Walgreens
Chattanooga All Terrain Trains – Trackless Train Rides
CHS Lightning Dance Team – Photo Booth
Face Painting & Games
Happy Tails Pony Rides
Hip N' Happenin' – Sand Art
Let's Bounce Rentals – Inflatables
Let's read 20 – Book Give-a-way
MCHS FCCLA – Face Painting
Reptile Bliss – Lizard Petting Zoo
The Event Studio – Face Painting, tattoos, kids crafts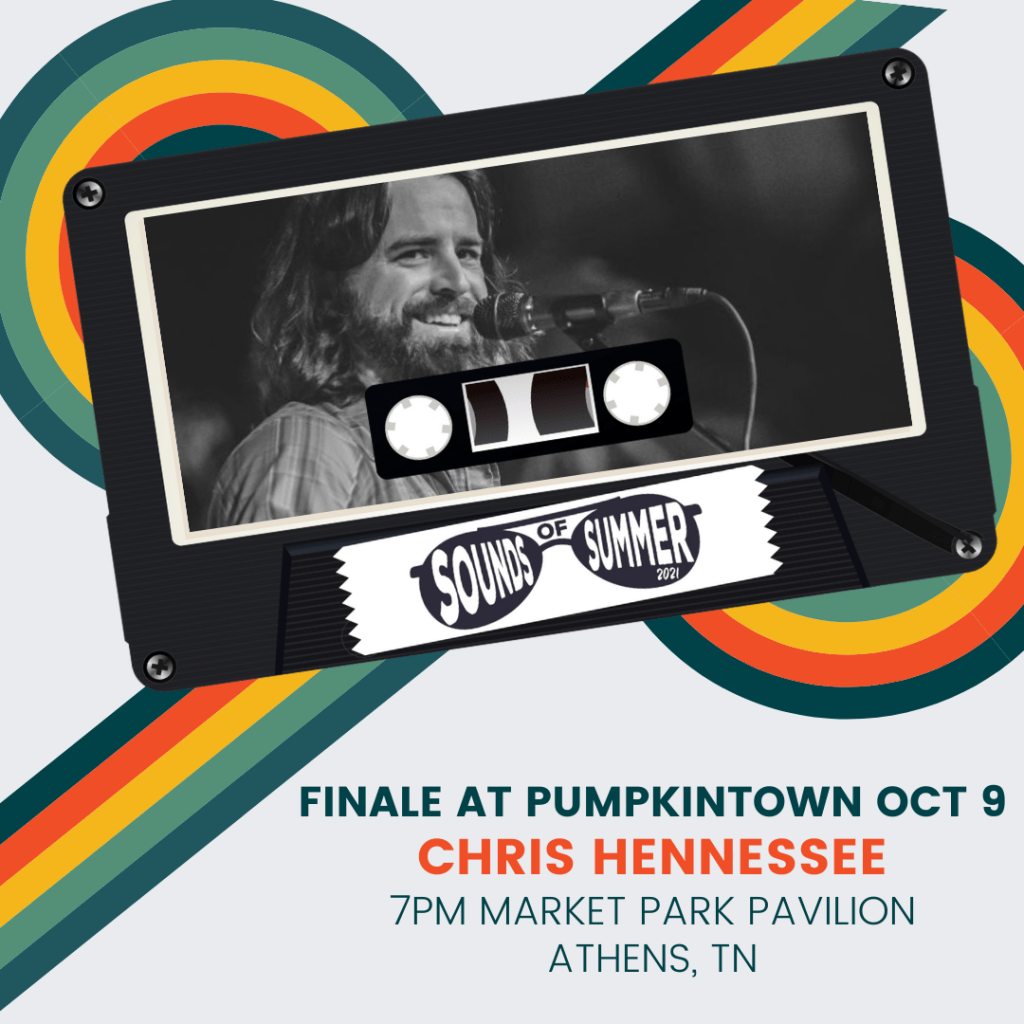 Finish off the day with the
Sounds of Summer Finale
Featuring: Chris Hennessee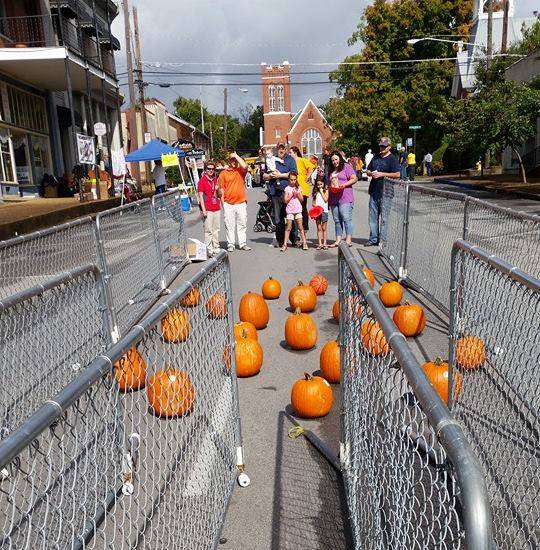 Pumpkintown
Festival Schedule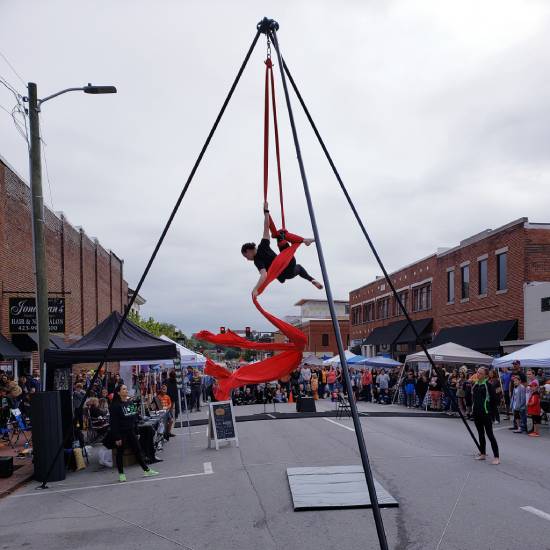 Friday, October 8 | Setup and Vendor Check-in
Friday, October 8
4 PM  Streets Closed
Downtown
Friday, October 8
4-8 PM  Vendor Check-In
Market Park Pavilion
Saturday, October 9| All Day Events
Pumpkintown PowWow in Memory of Scott Crisp
Time: 10:00 a.m. – 5:00 p.m.
Location: Market Park
Music-Dancing-Vendors-Community all come together in the 16th annual Pumpkintown PowWow!
Childrens Art Activities
Time: 11:00 a.m. – 3:00 p.m.
Location: Pocket Park/North Jackson Street
The Arts Center   (423) 745-8781    www.athensartscenter.org
Saturday, October 9| Festival Events
34th Annual Quilt Show
Time: 10:00 a.m. – 5:00 p.m.
Location: McMinn County Living Heritage Museum
More information: (423) 745-0329   www.livingheritagemuseum.org
Pumpkin Plinko
Time: 11:00 a.m. – 4:00 p.m.
Location: North Jackson Street
City of Athens Parks and Recreation Youth Council
(423) 744-2700 www.cityofathenstn.com
McMinn County Education Foundation/Imagination Library
 Presentation of 500,000th Imagination Library book to a McMinn County student. 
For more information: (423) 744-0019 www.mcminncef.org
10:00 a.m. – 3:00 p.m.
(See Adopt-a-thon schedule for specific times and locations.)
McMinn Regional Humane Society Adopt-a-Thon activities
10:00 – Registration begins for  Doggie Costume Contest
Market Park 
10:30 – The Famous Mutt Strutt!
Courthouse Stage
11:00 – Judging of Doggie Costume Contest
11:30 – Contest Winners Announced
Market Park
10 a.m. – 3 p.m. – Adopt-a-Thon
Dogs/Puppies – Market Park
Cats/Kittens and Paw Print Art – Fullers Frame Shop
11:00 a.m. & 2:00 p.m.
Corner of N. Jackson & Washington

Historical Walking Tour
Historical Walking Tour of Downtown Athens is led by McMinn County Mayor John Gentry and local historian Paul Willson.
Courthouse Steps
10:00 AM – Opening Ceremonies

11:00 AM – Inspiration Dance

10:35 AM – Just Us

12:20 PM – Roscoe Morgan

12:55 PM – Kinslee Melhorn

1:30 PM – Inspiration Dance

2:05 PM – Roscoe Morgan

2:40 PM – Just Us

3:25 PM – Kinslee Melhorn
Market Park Pavilion
10:00 AM – Registration for Mutt Strutt

10:00 AM – 3:00 PM – Dog Adopt-a-thon

10:00 AM – 3:00 PM – Cat adopt-a-thon @ Fullers Frame Shop

11:30 AM -Mutt Strutt Contest Winners Announced

12:00 PM -Dreams of Kings

1:00 PM -Cody & Alex

2:00 PM – Hippie Shakes

3:00 PM – Never Too Late

Sounds of Summer

7:00 PM –

Chris Hennessee