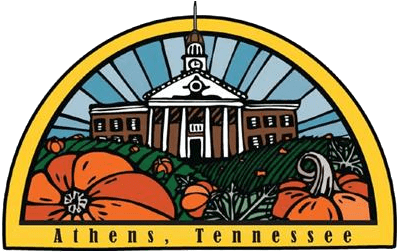 pumpkintown
18th Annual Fall Festival
Downtown Athens, TN
Saturday, October 9,
10 am – 5 pm
Pumpkintown celebrates the rich cultural history of East Tennessee. Native American culture and local history are displayed with elements that are unique and interesting for all ages. Pumpkintown is one of the largest annually attended events in McMinn County with almost 16,000 in attendance.
Some of the planned events will include:
Pumpkintown PowWow

Mutt Strutt

Historical Walking Tour

Entertainment on 2 stages
200 food and craft vendors
Sounds of Summer Finale at 7:00 pm at Market Park Pavilion featuring

Chris Hennessee!
Festival Schedule
Vendor Application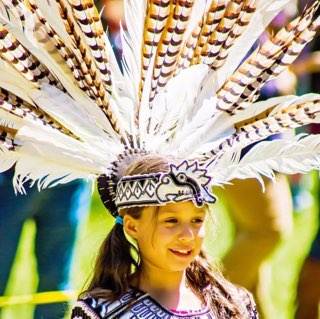 Pumpkintown
 Saturday, October 9, 2021
10:00 AM – 5:00 PM
Athens, TN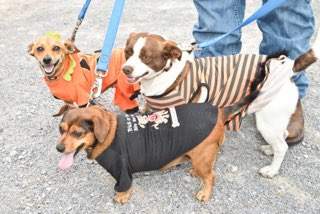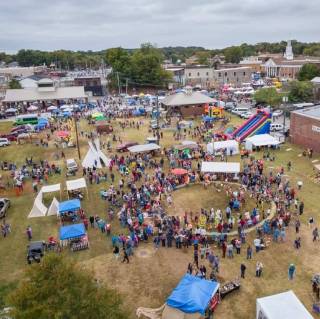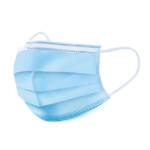 Covid regulations:
PANDEMIC PROTOCOLS
Masks are suggested but not required.
Social distancing is encouraged while standing or sitting for an extended period.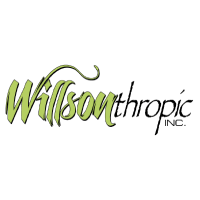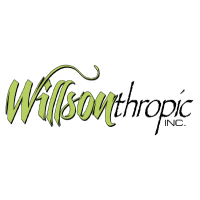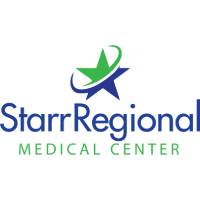 Starr Regional Medical Center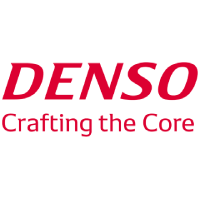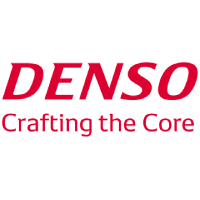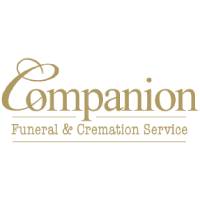 Companion Funeral & Cremation Services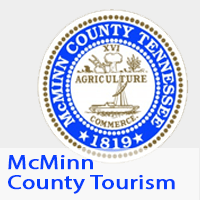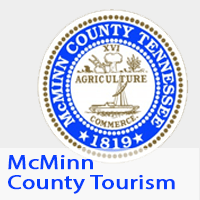 McMinn County Tourism Board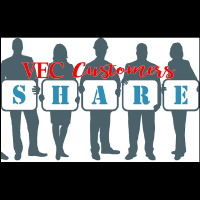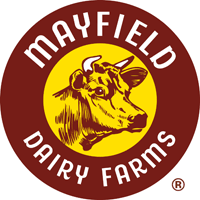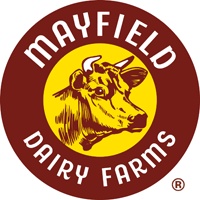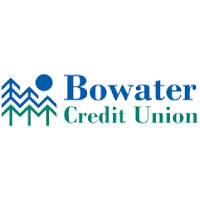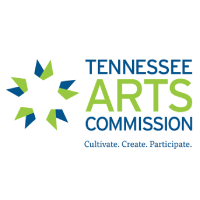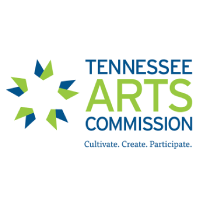 Tennessee Arts Commission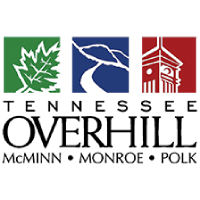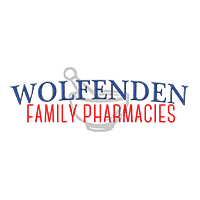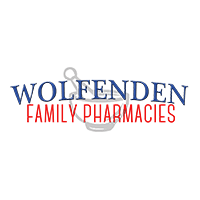 Wolfenden Family Pharmacies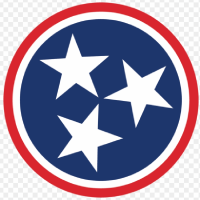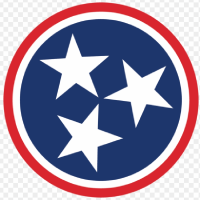 Tennessee College of Applied Technology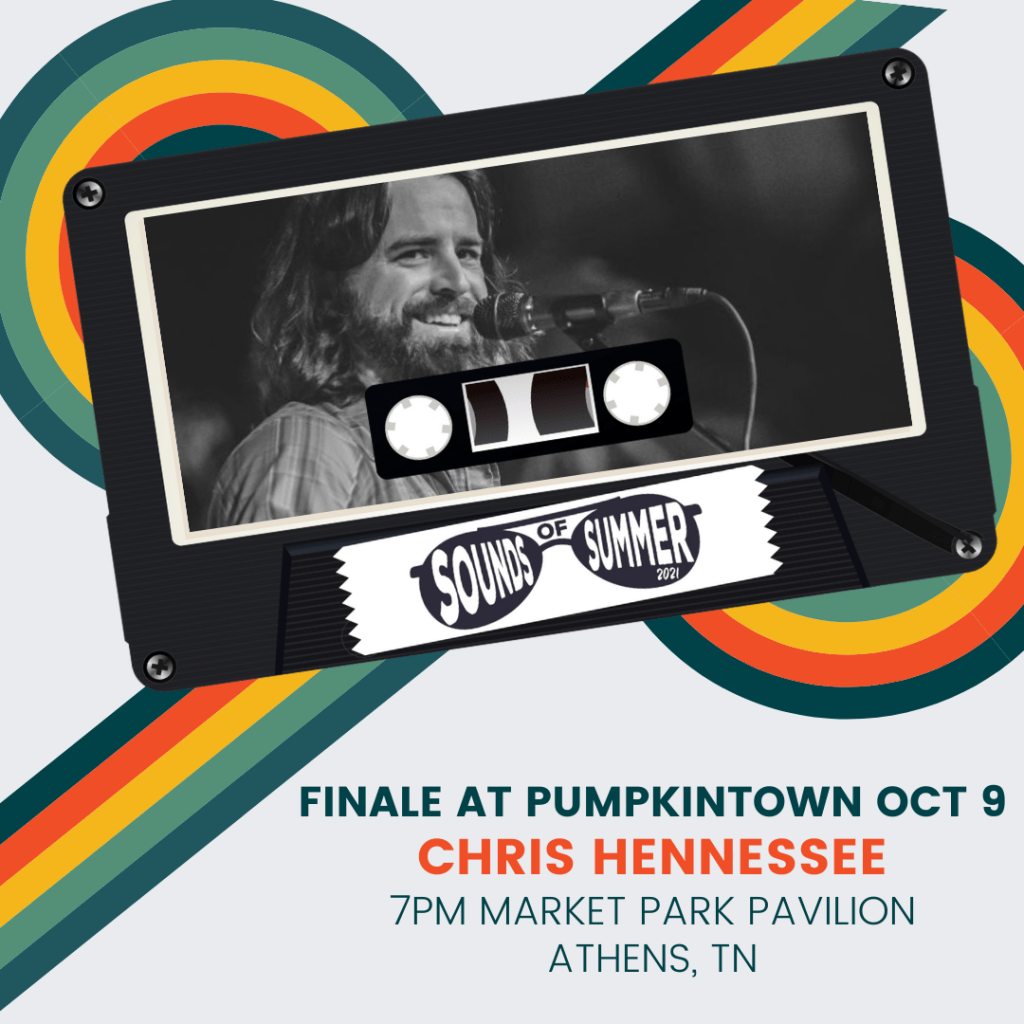 Finish off the day with the
Sounds of Summer Finale
Featuring: Chris Hennessee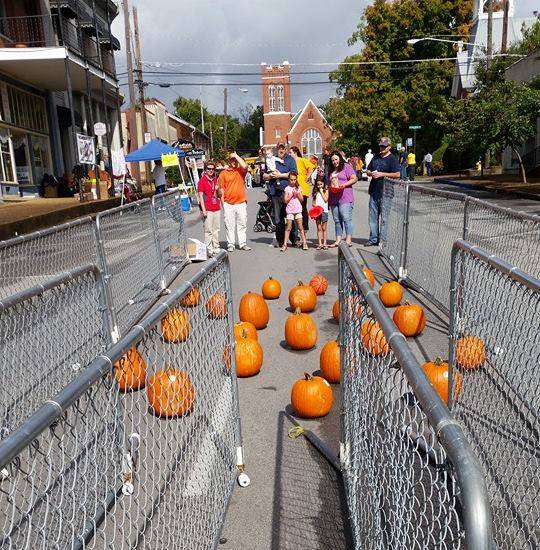 Pumpkintown
Festival Schedule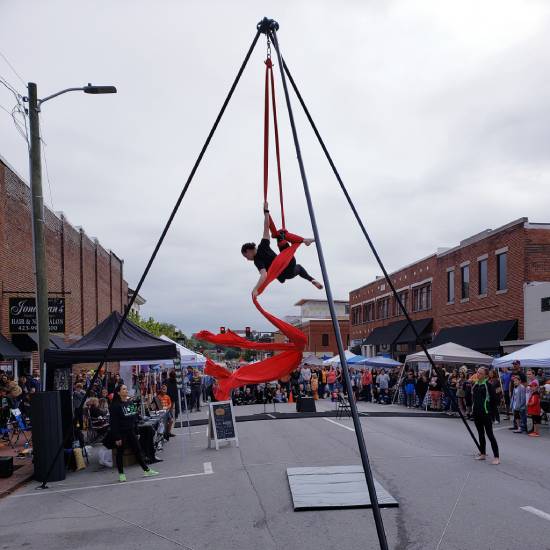 Friday, October 8 | Setup and Vendor Check-in
Friday, October 8
4 PM  Streets Closed
Downtown
Friday, October 8
4-8 PM  Vendor Check-In
Market Park Pavilion
Saturday, October 9| All Day Events
Pumpkintown PowWow in Memory of Scott Crisp
Time: 10:00 a.m. – 5:00 p.m.
Location: Market Park
Music-Dancing-Vendors-Community all come together in the 16th annual Pumpkintown PowWow!
Childrens Art Activities
Time: 11:00 a.m. – 3:00 p.m.
Location: Pocket Park/North Jackson Street
The Arts Center   (423) 745-8781    www.athensartscenter.org
Saturday, October 9| Festival Events
34th Annual Quilt Show
Time: 10:00 a.m. – 5:00 p.m.
Location: McMinn County Living Heritage Museum
More information: (423) 745-0329   www.livingheritagemuseum.org
Pumpkin Plinko
Time: 11:00 a.m. – 4:00 p.m.
Location: North Jackson Street
City of Athens Parks and Recreation Youth Council
(423) 744-2700 www.cityofathenstn.com
McMinn County Education Foundation/Imagination Library
 Presentation of 500,000th Imagination Library book to a McMinn County student. 
For more information: (423) 744-0019 www.mcminncef.org
10:00 a.m. – 3:00 p.m.
(See Adopt-a-thon schedule for specific times and locations.)
McMinn Regional Humane Society Adopt-a-Thon activities
10:00 – Registration begins for  Doggie Costume Contest
Market Park 
10:30 – The Famous Mutt Strutt!
Courthouse Stage
11:00 – Judging of Doggie Costume Contest
11:30 – Contest Winners Announced
Market Park
10 a.m. – 3 p.m. – Adopt-a-Thon
Dogs/Puppies – Market Park
Cats/Kittens and Paw Print Art – Fullers Frame Shop
11:00 a.m. & 2:00 p.m.
Corner of N. Jackson & Washington

Historical Walking Tour
Historical Walking Tour of Downtown Athens is led by McMinn County Mayor John Gentry and local historian Paul Willson.
Courthouse Steps
10:00 AM – Opening Ceremonies

11:00 AM – Inspiration Dance

10:35 AM – Just Us

12:20 PM – Roscoe Morgan

12:55 PM – Kinslee Melhorn

1:30 PM – Inspiration Dance

2:05 PM – Roscoe Morgan

2:40 PM – Just Us

3:25 PM – Kinslee Melhorn
Market Park Pavilion
10:00 AM – Registration for Mutt Strutt

10:00 AM – 3:00 PM – Dog Adopt-a-thon

10:00 AM – 3:00 PM – Cat adopt-a-thon @ Fullers Frame Shop

11:30 AM -Mutt Strutt Contest Winners Announced

12:00 PM -Dreams of Kings

1:00 PM -Cody & Alex

2:00 PM – Hippie Shakes

3:00 PM – Never Too Late

Sounds of Summer

7:00 PM –

Chris Hennessee