Sounds of Summer Music Festival
Free to the public Summer Concert Series at the Farmer's Market in Athens, Tennessee.
Sounds of Summer Music Festival
Athens, Tennessee's free summer concert series presented by Friendly City Festivals and Athens Area Council for the Arts. All concerts are at Market Park Pavilion in Historic Downtown Athens. Bring a chair or a blanket and enjoy a great evening of entertainment!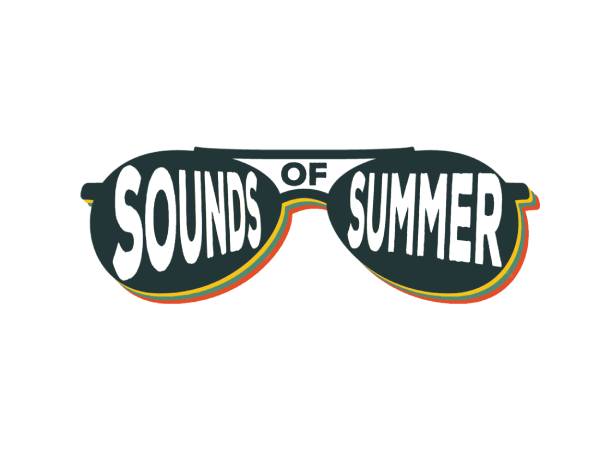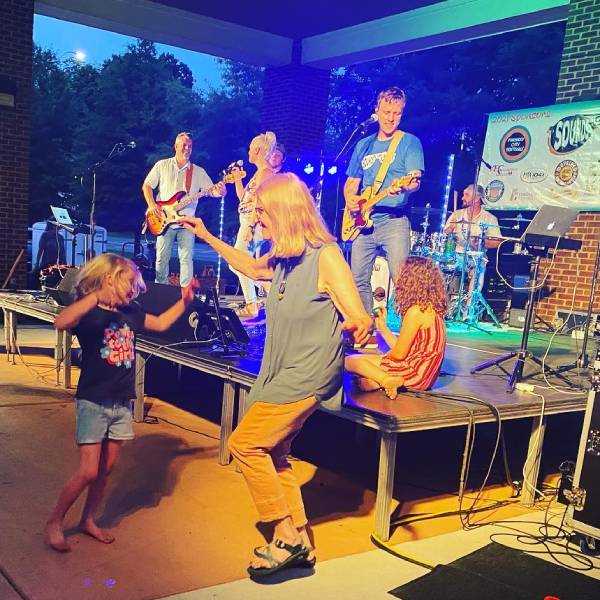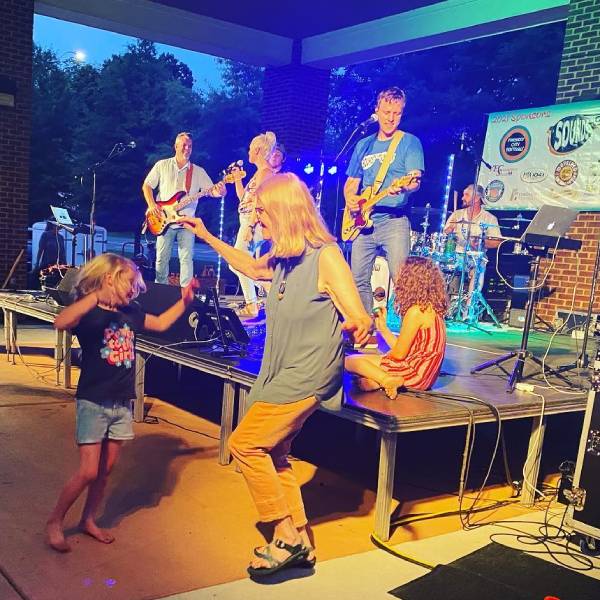 Be a Friend of the Festival
Sounds of Summer is returning for its tenth season of free music in Downtown Athens, TN. This fun concert series is possible thanks to corporate support, grant funding, and support from our City and County governments. 
Are you a "fan" of Sounds of Summer? Join us now as a "Friend of the Festival."  Your $25 donation is tax-deductible. All friends of the festival will be listed in concert programs and online.
Sounds of Summer Program Link
The Sounds of Summer schedule is listed below. If you would like more information, Sounds of Summer has a program page with updated information about the schedule, artists, and sponsors.
Sounds of Summer can also be found on Facebook. We welcome you to follow us there. We also encourage you to take pictures at the concerts and post them on our Facebook page!