Sounds of Summer Music Festival
Free to the public Summer Concert Series at the Farmer's Market in Athens, Tennessee.
Sounds of Summer Music Festival
The 12th Annual Sounds of Summer concert series will have weekly concerts beginning in June and ending in August. All concerts begin at 7:00 p.m. on Fridays at the Market Park Pavilion in downtown Athens, Tennessee. Sounds of Summer is a free-to-the-public concert series sponsored by Friendly City Festivals and private donors. Bring a chair or blanket.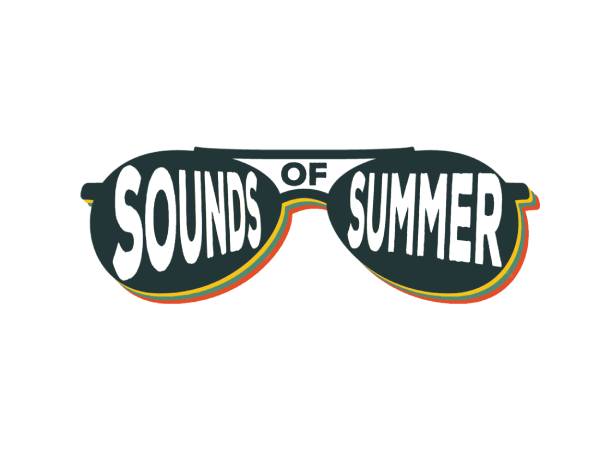 Dexter Thomas Band
Sponsor:
Friday, June 9, 2023
Just Us
Sponsor:
Friday, June 16, 2023
Tyson Leamon
Sponsor:
Friday, June 23, 2023
Kinslee Melhorn
Sponsor:
Friday, June 30, 2023
Run Katie Run
Sponsor:
Friday, July 7, 2023
Fresh Mind
Sponsor:
Friday, July 14, 2023
Monday Night Social
Sponsor:
Friday, July 21, 2023
Tim Hughes Quartet
Sponsor:
Friday, August 4, 2023
MendingWall
Sponsor:
Friday, August 11, 2023